Be creative, We can use stone or mulch for flower beds or the edging around your home.
And don't forget we can get Trees and shrubs of all types, shapes and sizes for your project. Just give us a call for current prices.
Landscape Design and Installation for Residential Projects
We specialize in the design and implementation of exterior spaces that enhance your outdoor living experience. If you value imaginative thinking and scrupulous attention to detail, you'll be attracted to the way we work. Our designs create stunning and innovative landscapes that mesh with your lifestyle.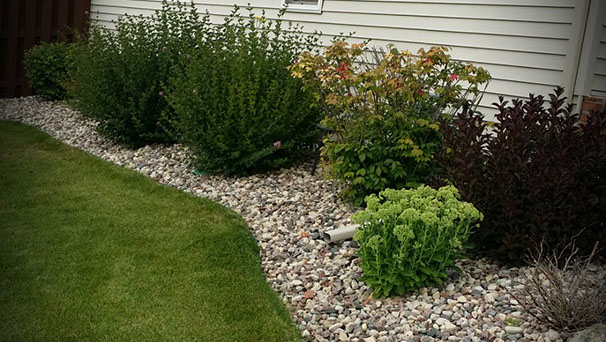 We also sell Mulch
and Rocks!
Call us for current inventory and pricing
Lawn Installation


- Sod or seed

Tree and Shrub Installation
Mulch or Decorative Stone
Retaining Walls


- Blocks or boulders
Other Residential Services Include:
Custom Planting Plans
Great landscapes start with personalized planting plans that work for your property, your lifestyle and your area. We are skilled in both formal and naturalistic planting designs that combine horticultural and ecological knowledge to create beautiful year round landscapes.
Walks and Patios
Carefully planned walkways and patios can enhance the functionality and visual appeal of your exterior spaces. We have years of experience designing walks and patios that work for any type of yard or outdoor space.
Flower Planting and Gardening
Custom Patios
Spring and Fall Clean-up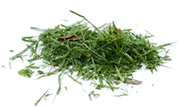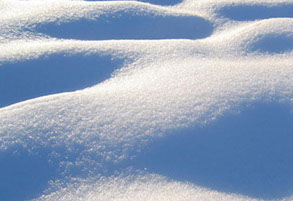 RESIDENTIAL & COMMERCIAL
SNOW REMOVAL
Call today to setup our snow removal services.
262-930-8089